We're pleased to announce that the next edition of the geoblogging carnival, The Accretionary Wedge, will be held here (for the first time ever!) at Highly Allochthonous at the end of the month. The theme that we've chosen is simple: we want to amass a gallery of all of your favorite geologically themed pictures.
It could be a photograph you've taken of an outcrop or process in action; a diagram from a classic geologic paper or text book; a satellite image of an incredible landscape; an optical microscope picture of your favorite mineral; something topical, or an old and inspirational favorite. Whatever strikes your fancy. You might consider writing a little about what your chosen images shows or why you chose it, but wordless entries are OK too. We're also OK with recycled submissions if you've got a post in your archives that fits the carnival theme.
The deadline for submission of posts will be Friday, May 28. To submit your entry, leave a link to in the comments section here or at the Accretionary Wedge blog. We encourage our non-blogging readers to contribute their favorite images as well: we'll be happy to publish your image here.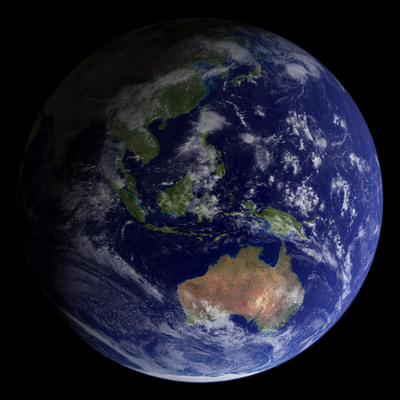 NASA's Blue Marble, 2002

If a picture is worth a thousand words, we should be able to amass an entire visual novel by the month's end. We look forward to seeing what you all choose!