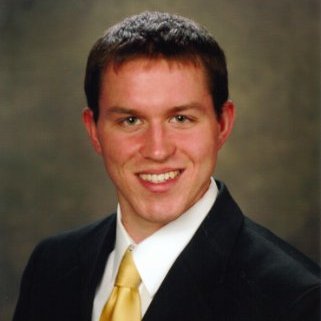 Congratulations to Darren Reilly who did a wonderful job defending his MS thesis on Tuesday. Darren's thesis focused on the identification of groundwater pollution and its sources in rural northeastern Pennsylvania residential water wells. Darren will be preparing his thesis for publication in a journal and is looking for a job in the energy or environmental sectors. Check him out on LinkedIn.
Congratulations also to Alison Reynolds who won first place in the Kent State Undergraduate Research Symposium, Geology/Geography category for her poster on "Sensitivity of precipitation isotope meteoric water lines and seasonal signals to sampling frequency and location." Aly is a junior this year, and will be continuing to be a valuable member of our research group this summer and next year before heading somewhere fabulous for graduate school.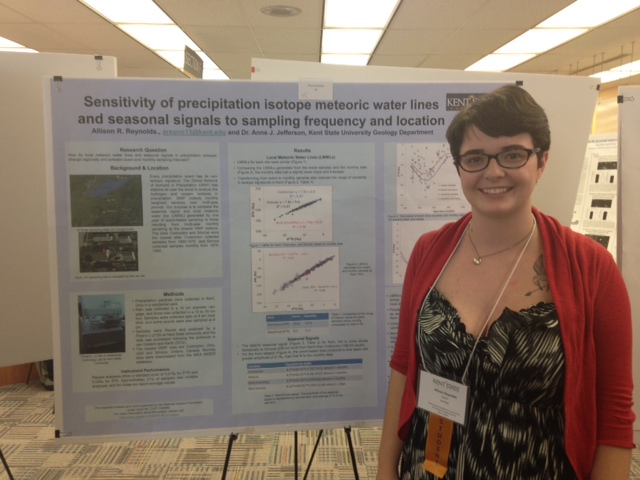 Congrats Darren and Aly. It is a pleasure to work with such passionate and dedicated students.