Other suggestions: [Beverages] [Cameras] [Tough Gear] [Maps]
It might seem pathetic, but if you're really stuck and running out of time, remember that geologists like socks. Just as long as they're long and woolly.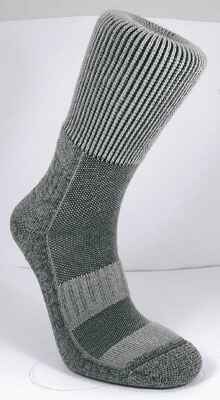 If you spend lots of time hiking around on rough terrain, often in bad weather, something that will keep your feet warm and blister free is never going to go unappreciated.