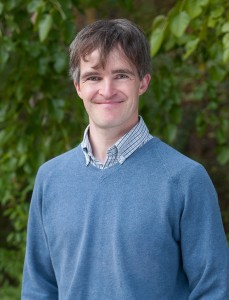 I'm Dr. Chris Rowan, an Assistant Professor in the Department of Geology at Kent State University. I specialise in using paleomagnetic and rock magnetic techniques to investigate a wide variety of geological problems. My research focus is understanding the deformation of the earth's crust, on both global and regional scales, using a combination of field studies and analogue and numerical modelling.
Check out our group blog for the latest updates on current research projects, including research in Cascadia, the Appalachians, and New Zealand.
If you are interested in learning more about our research, or joining the Tectonic and Magnetic Research Group, email me at crowan5 (at) kent (dot) edu or use the contact form.